Our Services
We strive to utilize the latest technology to provide you with superior service. Whether it's the convenience of refilling your prescriptions online, or the customized experience of a one-on-one consultation with your pharmacist, we're always looking for new ways to serve you better. Medication Services
Home Delivery
Medication Adherence
Medication Therapy Management
Immunizations
Medicare Open Enrollment
Scheduled appointments
Medication synchronization
Leader products
Erectile Dysfunction Medication Over The Counter
Pain Medication
Cold and Allergy Medication
Vitamins
Oral Health products
Feminine Hygiene products
First Aid items
Infant Care
Hair Care
Shower and Bath items Cards & Gifts
Infant Care
Hair Care
Shower and Bath Items
We want to be YOUR pharmacists. Use our convenient online prescription refill form to submit your refill information. We'll have it ready for you when you arrive!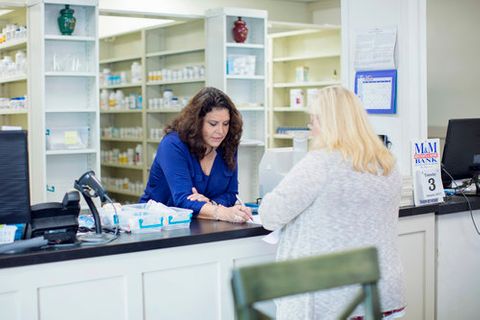 Pharmacist consultations
At Sav-Rex Pharmacy, we believe that continuing our long-standing tradition of one-on-one, personal attention by your local pharmacists is still the best way to help you and your family with your health needs. Got a question about your prescription? Give us a call, or better yet, stop by to say hello. At Sav-Rex Pharmacy, we'll alway have time for you.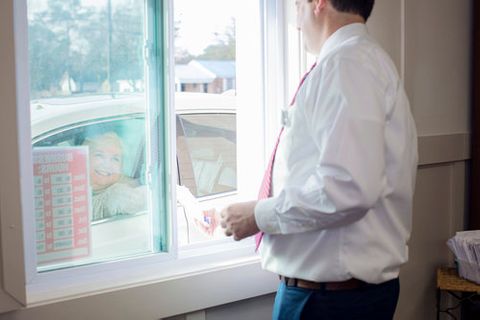 Drive-through pick-up
For your convenience, we offer prescription drop-off and pick-up at our drive-through window. Allow us to serve you from the comfort of your car!