You'll love our team! Our highly-trained and professional pharmacists are knowledgeable, personable and LOCAL. We want to provide your family with outstanding personal care. We want to be your pharmacists!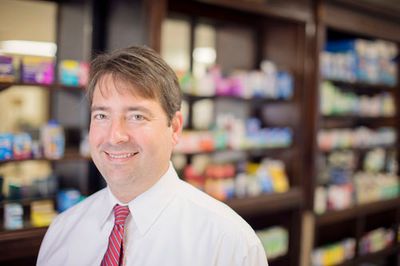 Tom Ashbaker
Pascagoula native, Tom Ashbaker, joined the Sav-Rex family as co-owner in 2017. A graduate of the University of South Alabama, he earned his doctorate of pharmacy degree from Samford University and has been a practicing pharmacist for the past eleven years. He and his wife, the former Rachael Willis of Pascagoula, are proud to call Pascagoula home. They have three sons, Aaron, Ellis, and Sam.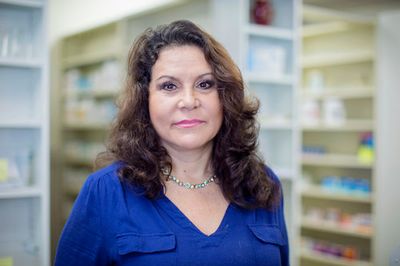 Rhonda Boyd
In 1986, Rhonda Boyd received her degree in pharmacy from The University of Mississippi. She has been practicing pharmacy in Pascagoula for many years and became an owner of the original Sav-Rex Pharmacy in 1999. Rhonda has two sons, Anthony and Austin. In November of 2016, she welcomed her first grandchild, Harli Kay, who is a great joy in her life.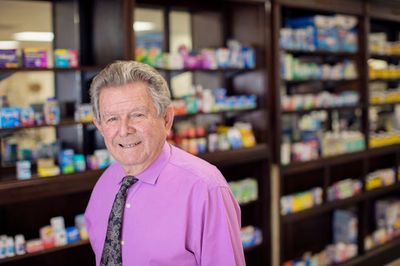 Mac Clark
After being honorably discharged as a First Lieutenant in the United States Air Force in 1957, McKinley Ray Clark attended and graduated from The University of Mississippi with a degree in Pharmacy. Mac is the original owner of Sav-Rex Pharmacy and has helped the community of Pascagoula for more than 50 years. Now retired, Mac and his wife, Jane, enjoy traveling and visiting his farm in Richton, MS...but Sav-Rex still gets to see Mac's smiling face often.